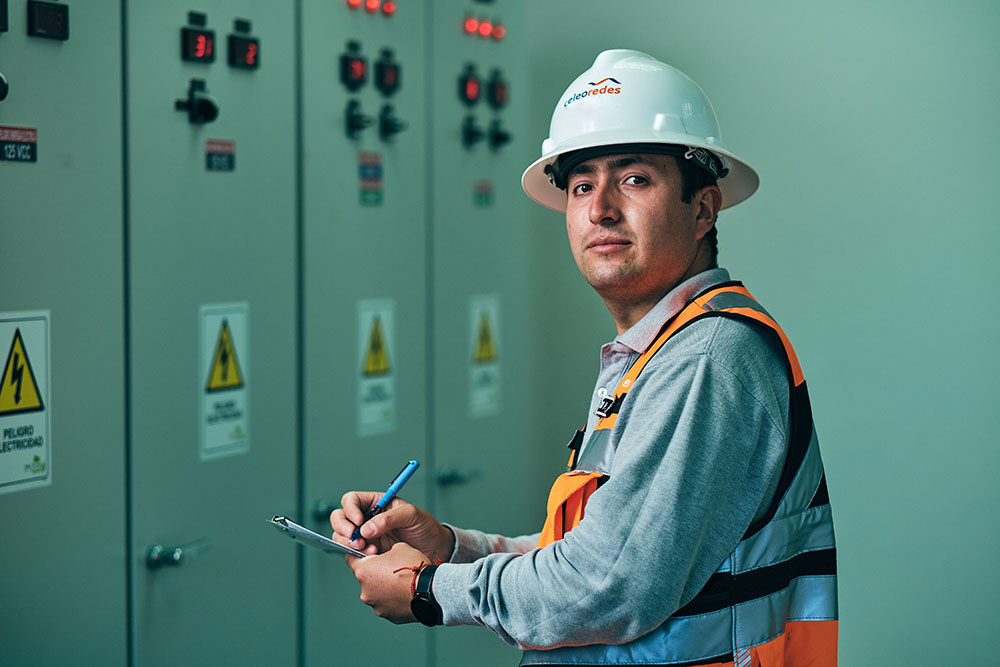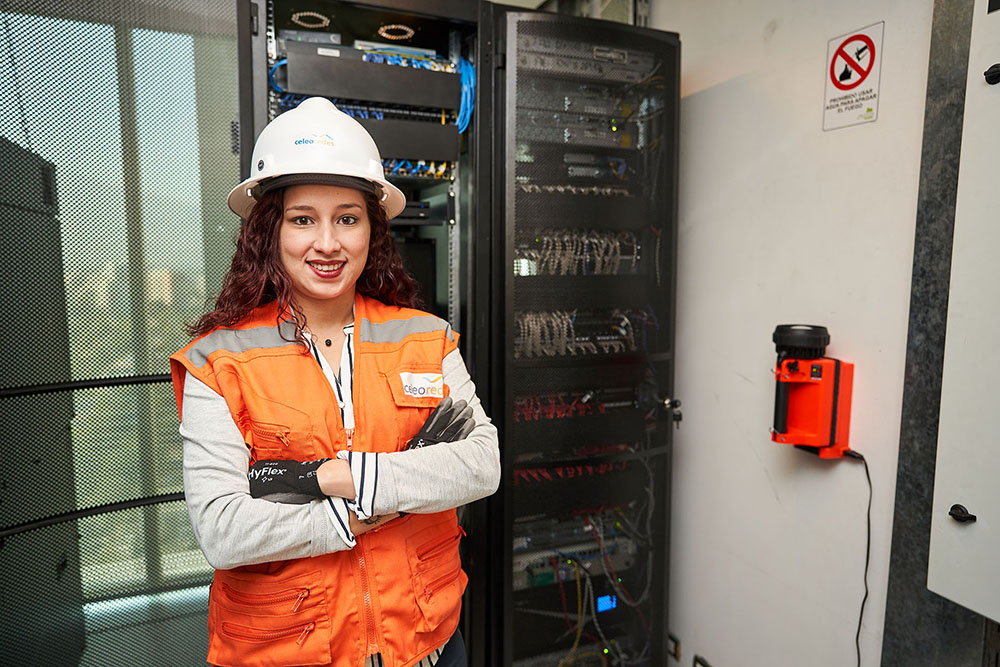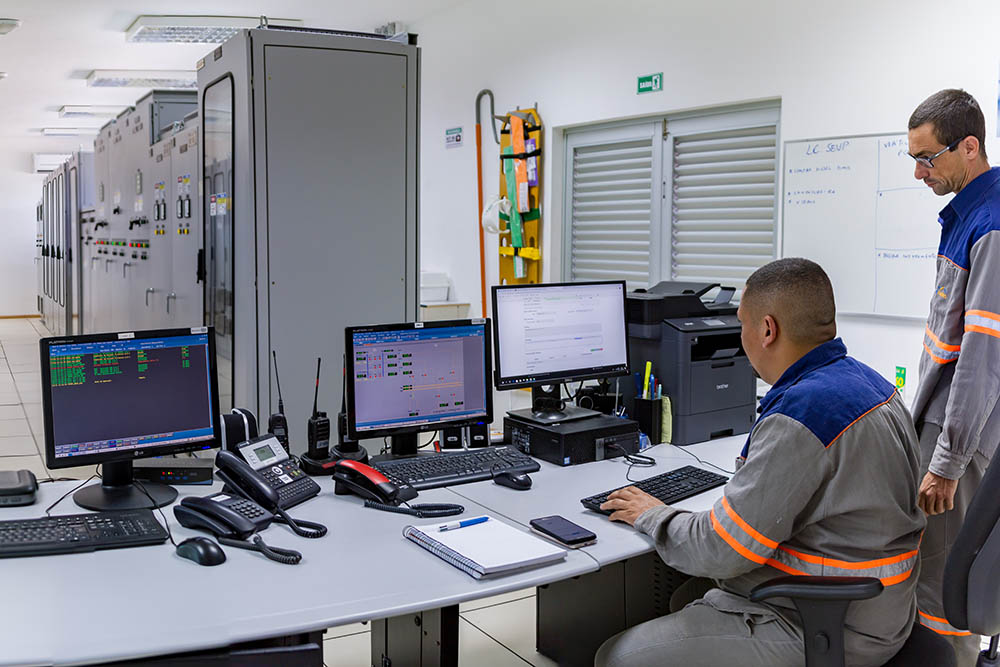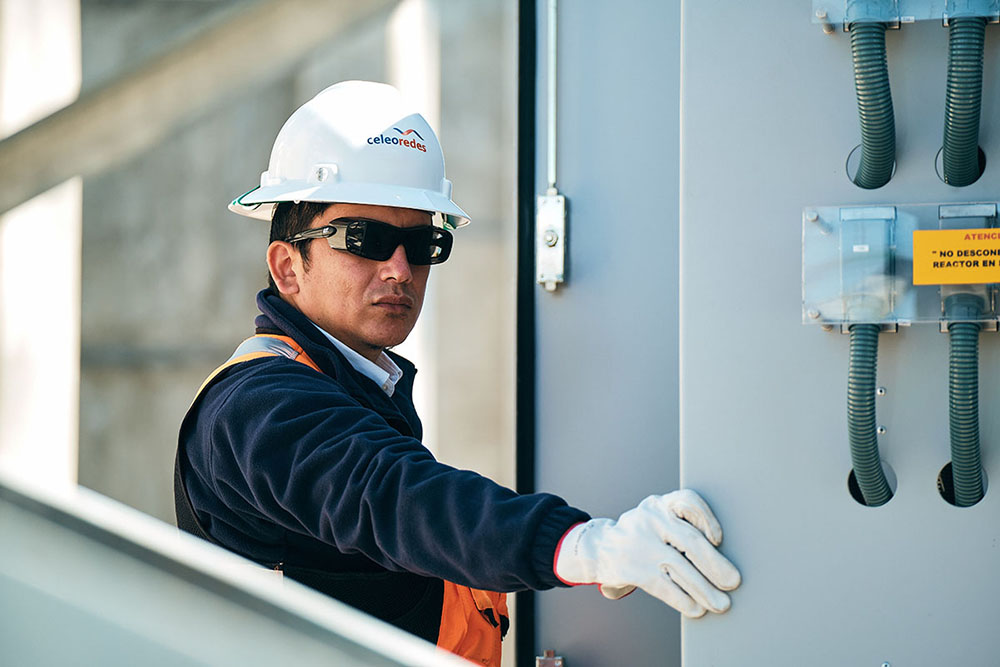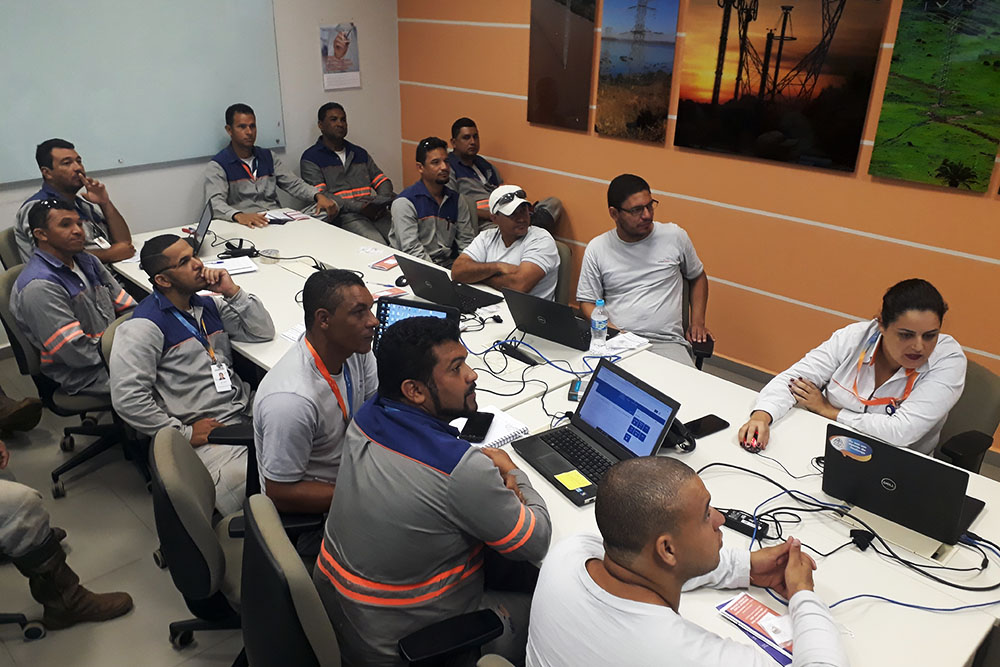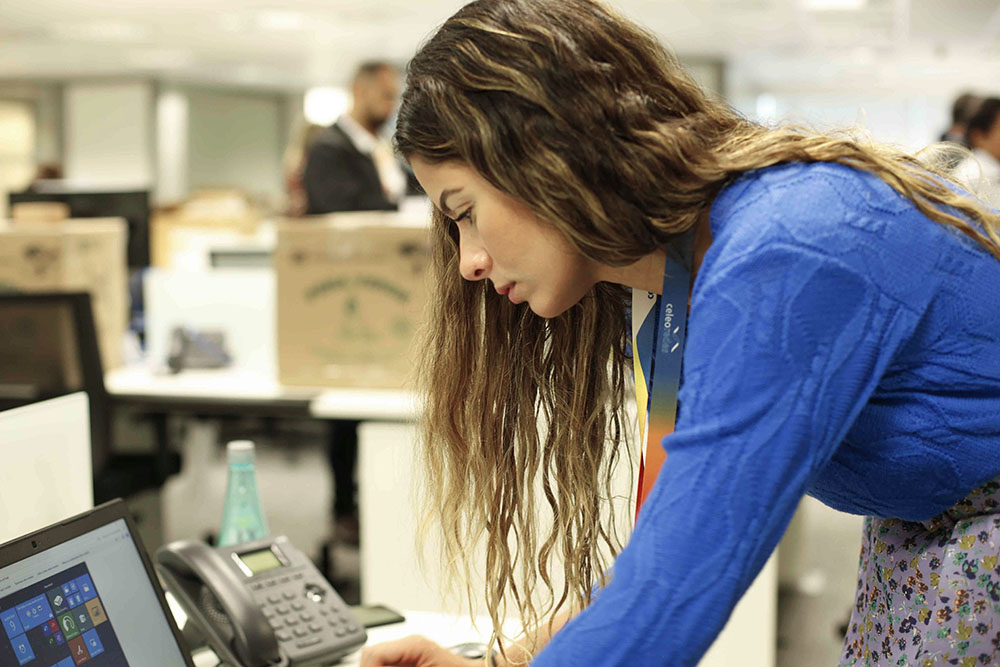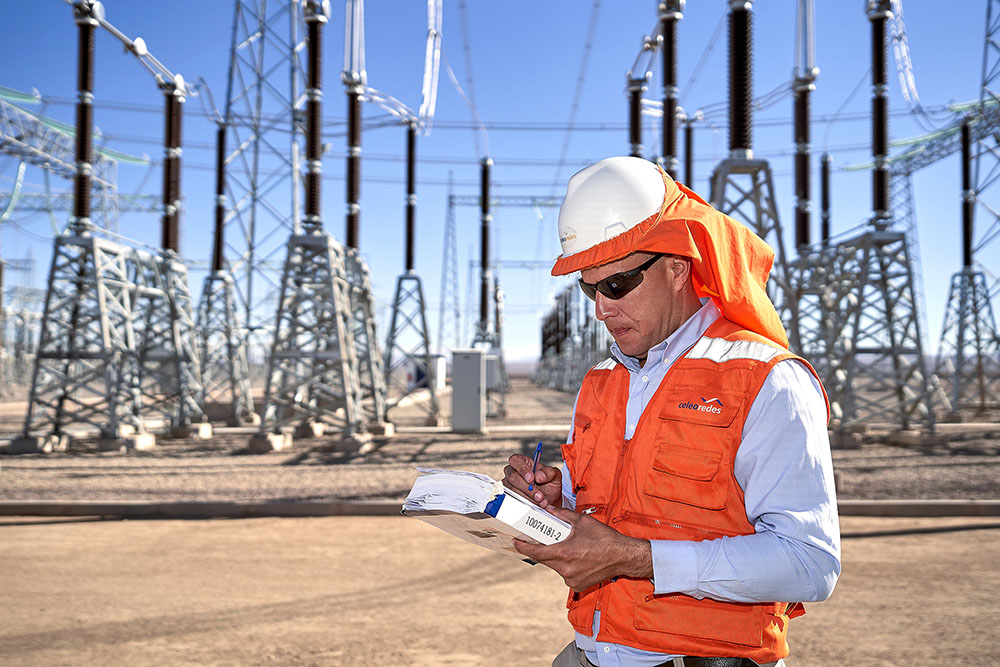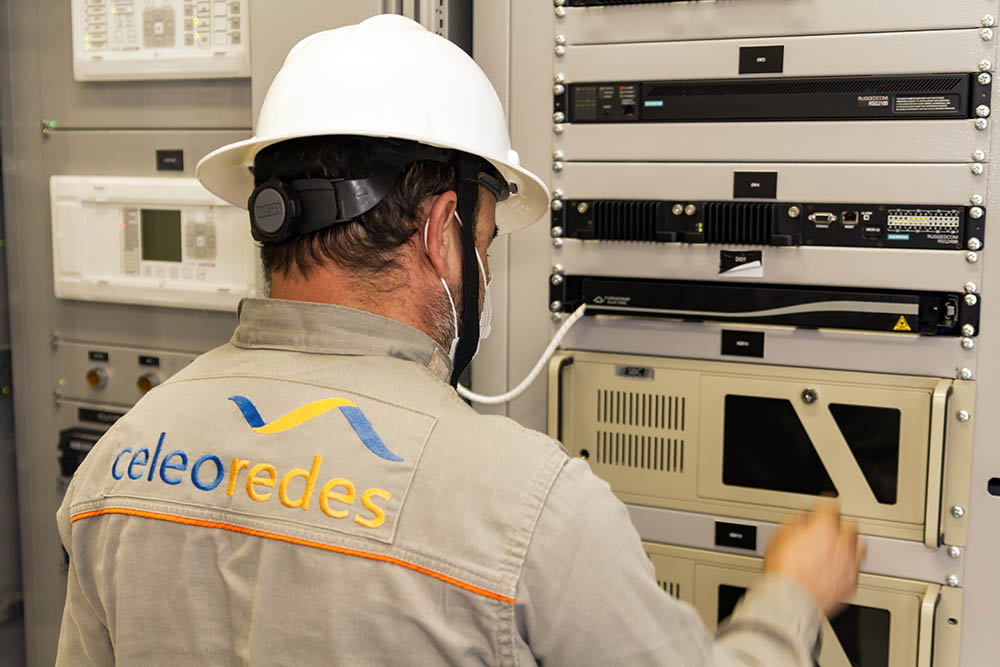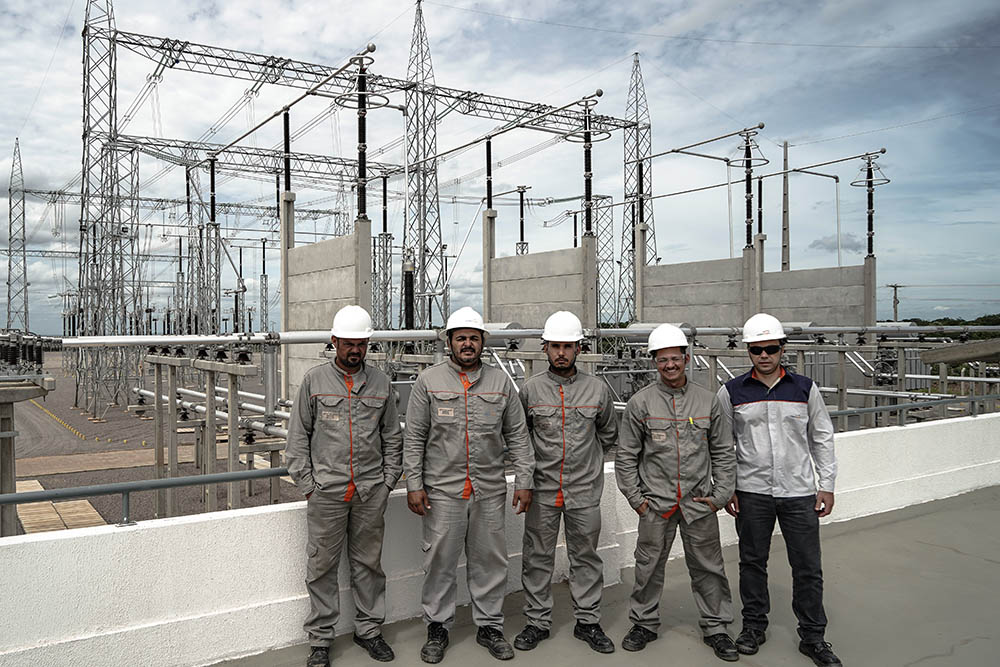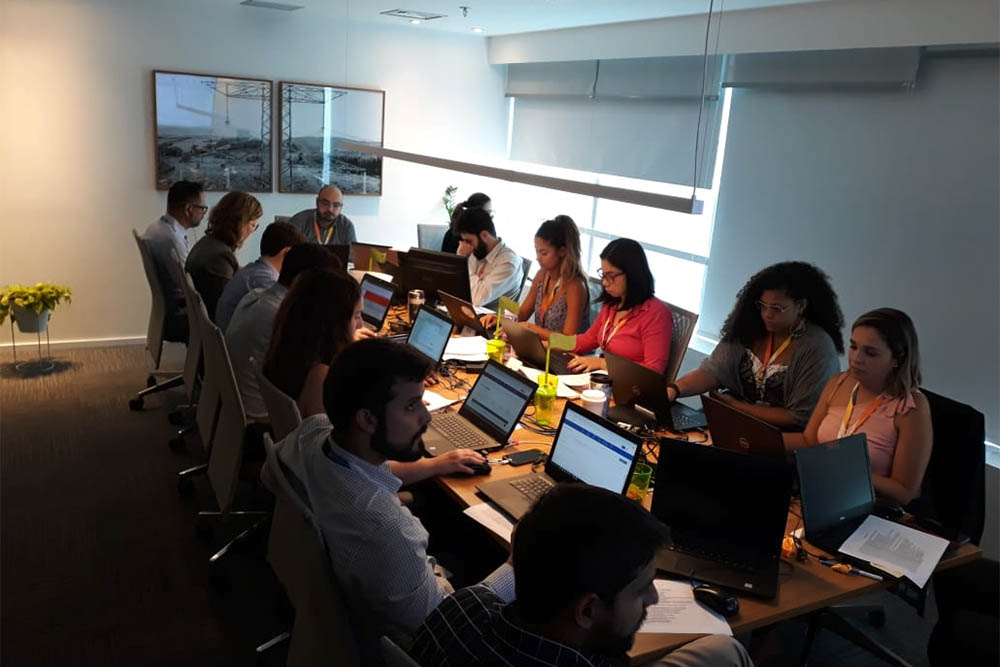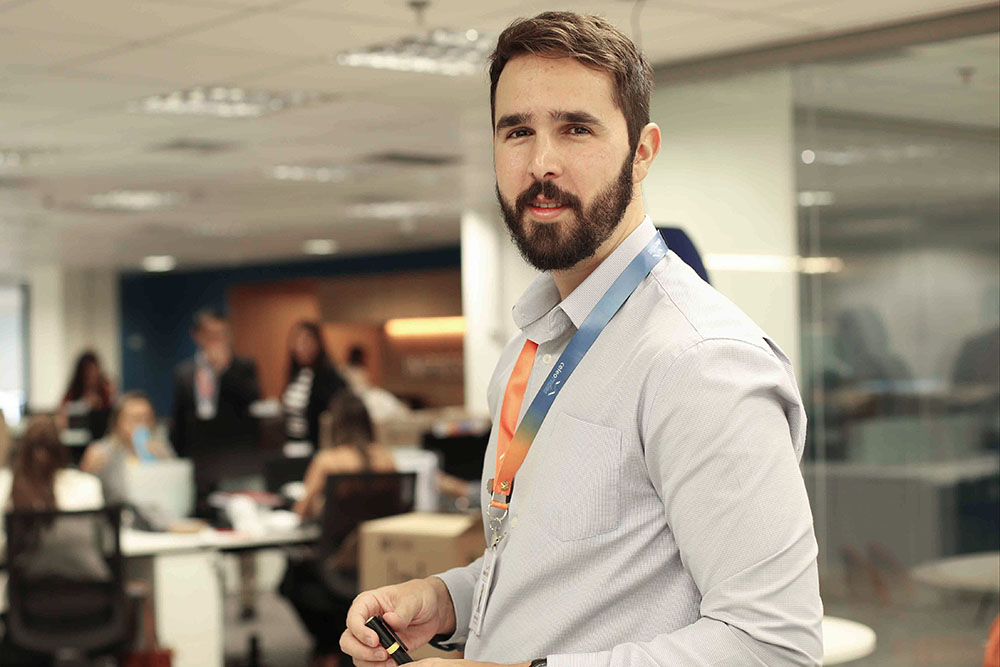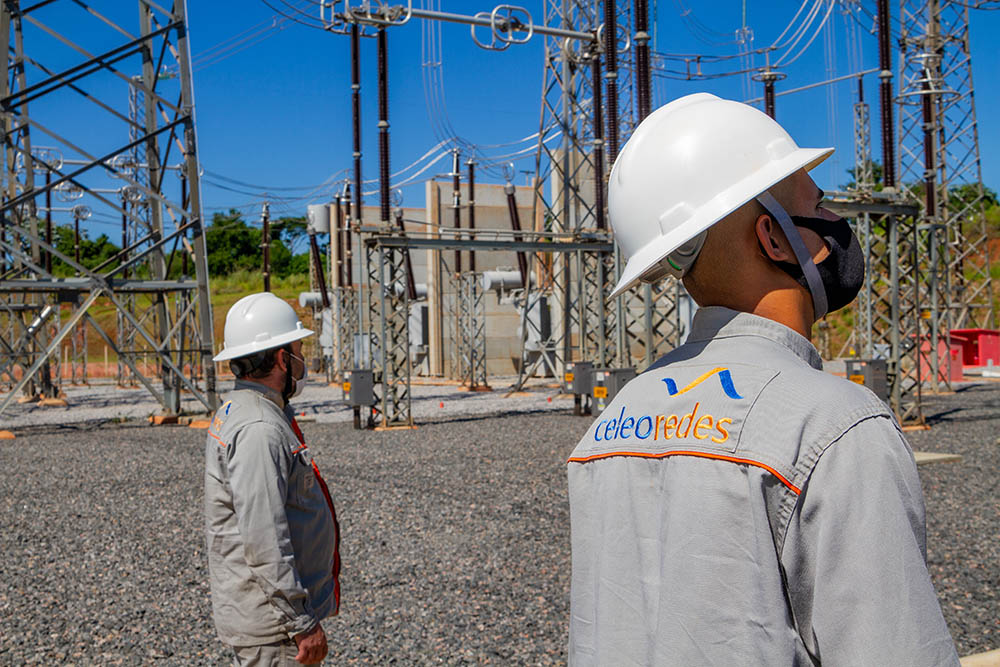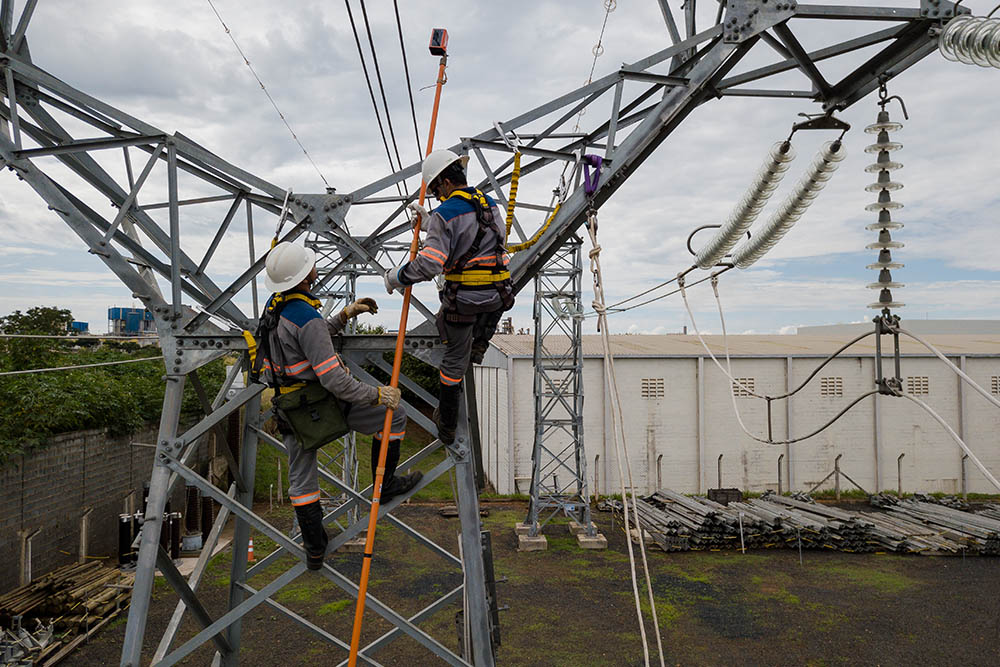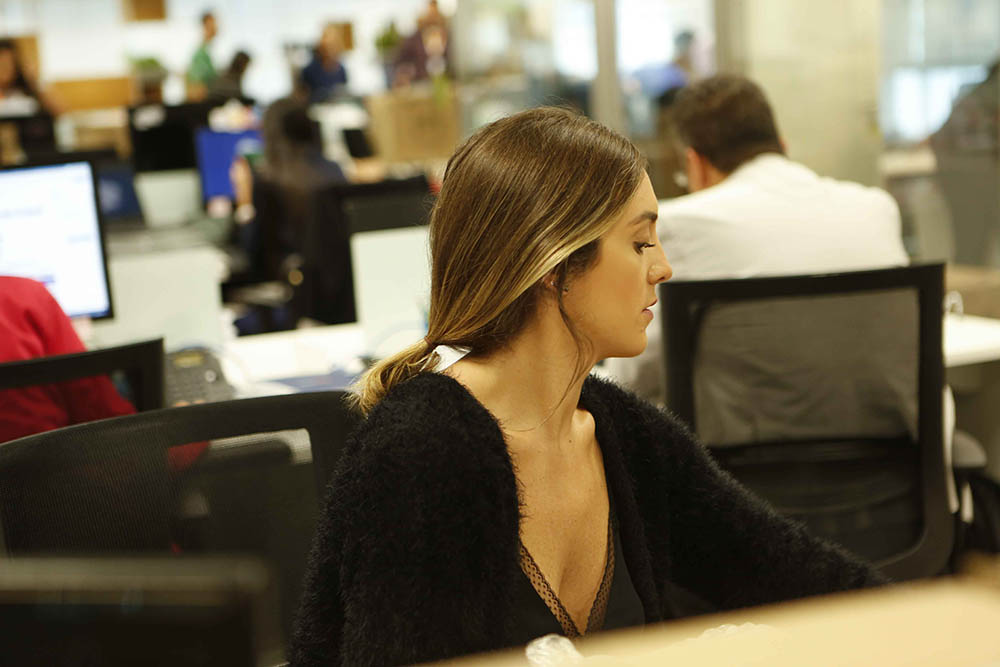 OUR TALENT
OUR TALENT Celeo's employees are the driving force behind its growth and success since its creation. We have more than 600 qualified employees across across Spain, Brazil, Chile and Peru, focused on creating value.
Our corporate culture is defined by quality at work, continuous improvement, collaboration to achieve a shared goal, fullfilment of acquired commitments and ethical and transparent behaviour on a daily basis.
We promote ethical and long-lasting relationships with our employees. We offer secure, stable employment with a strong commitment to gender equality, diversity and inclusion, prioritising the hiring of local labour. In short, we implement actions and programmes that contribute to a better world for future generations.
JOIN US
We seek to attract, retain and engage the best talent to achieve our business objectives and provide career development opportunities.
TRAINING
Celeo's employees are our most valuable asset. We believe in their potential and their desire to improve and grow within the company. Therefore, we focus on providing them with development and learning opportunities for their daily work.
Celeo offers technical and skills training programmes that help improve our company and develop our talent.